Servicing the Greater Kansas City area including Shawnee Leawood and Mission Hills, KS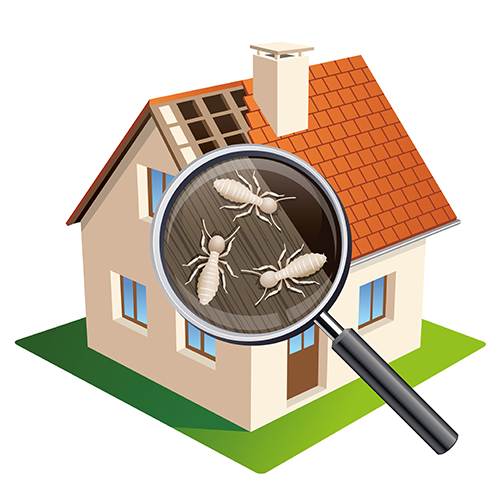 Wood destroying insects such as termites, ants, and beetles can do massive damage to a structure. ACM Home Inspection has licensed professionals to perform pest inspections of commercial and residential structures in the Greater Kansas City area to determine the damage or possibility of damage from insects, bugs, and termites. We cover all wood destroying organisms and are licensed to provide NPMA-33 forms to document these inspections.
Pest Inspections should be done at the selling or buying of a used home.
A pest report will be provided with recommendations to cure any problem areas. Here is a sample report.
The state of Kansas requires a commercial pesticide applicator certification in wood-destroying pest control. View ACM Home Inspection's certification here.
Call us today to schedule your Kansas City-area pest inspection! Call (913) 353-6869 today.